We care about food.
And always have.
We dedicate our resources to the food industry, with investments in research and product innovation. We are constantly focusing on and strengthening our expertise in the food sector, which has always been a "core business" of B&C. We do this with production and organizational development plans, with our people and with the determination that comes from a clear vision: to be an excellent partner for the food industry.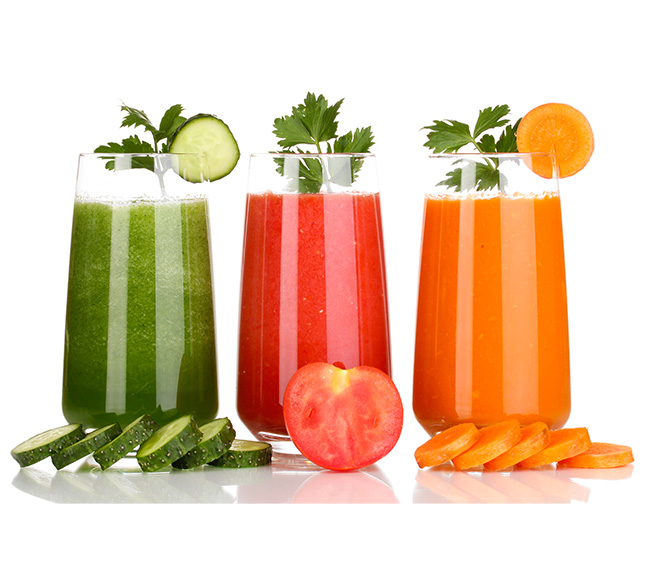 Unique ingredients
for the food markets
Since 2007 B&C S.p.A. presents itself to the cosmetic and food markets of 29 countries as a producer of special products.  For the food sector we specialize in emulsifiers, viscosifiers, gelling agents and stabilizing systems for ice cream, desserts, drinks, sauces as well as application in pet-food products
A product,
a solution.
B&C is able to study and propose solutions for any product the customer intends to develop or improve. Thanks to the experience of its technicians, B&C recommends the best system of thickeners, stabilizers and gelling agents to give the finished product optimal appearance, structure, and stabilization.
Our certificates
For further guarantee of quality.
Get to know B&C world.
Fill out the form indicating the section of interest.